After all nice remarks we have received, we have been doing a lot in the background. PLA boxes are being sold, and are available in a few nice colors.
Since we hear that communication is very clear with BlueSpotDV and BlueStack, it seems a good idea to make a nice clear box.
So here we go, let's keep it clear!!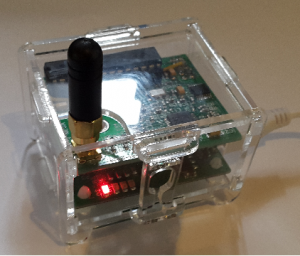 How to Assemble it: Watch now!